Jan

03

2012
After the end of the Vanderbilt Cup Races on Long Island in 1910, Centerport on the North Shore of Long Island was an ideal location for William K. Vanderbilt, Jr. to build a new estate. Northport Harbor enabled Willie K. to pursue his love of yachting and, later, flying.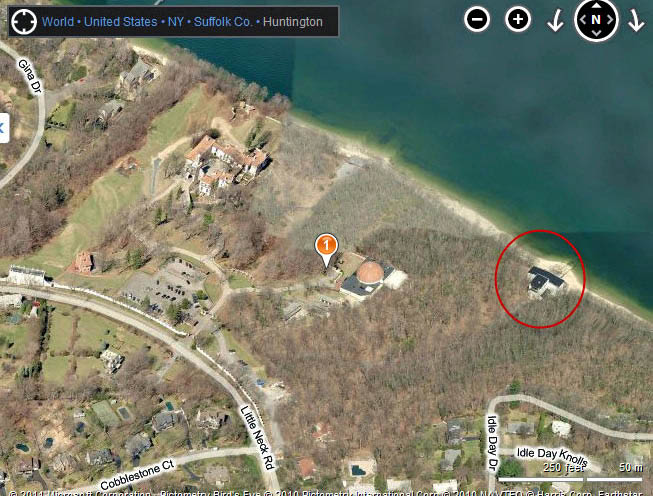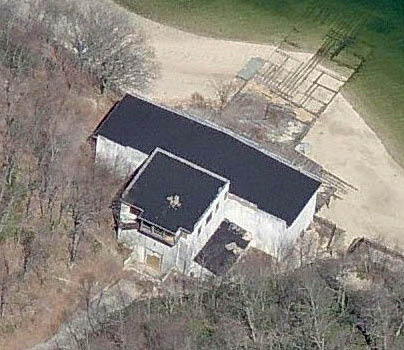 Evidence of Willie K's passion is still standing today. Just south of the Eagle's Nest mansion is a huge concrete seaplane hangar built in the late 1920s or early 1930s. The hangar was used to store one of Wilkie's seaplanes similar to the one seen above. Can anyone identify the seaplane?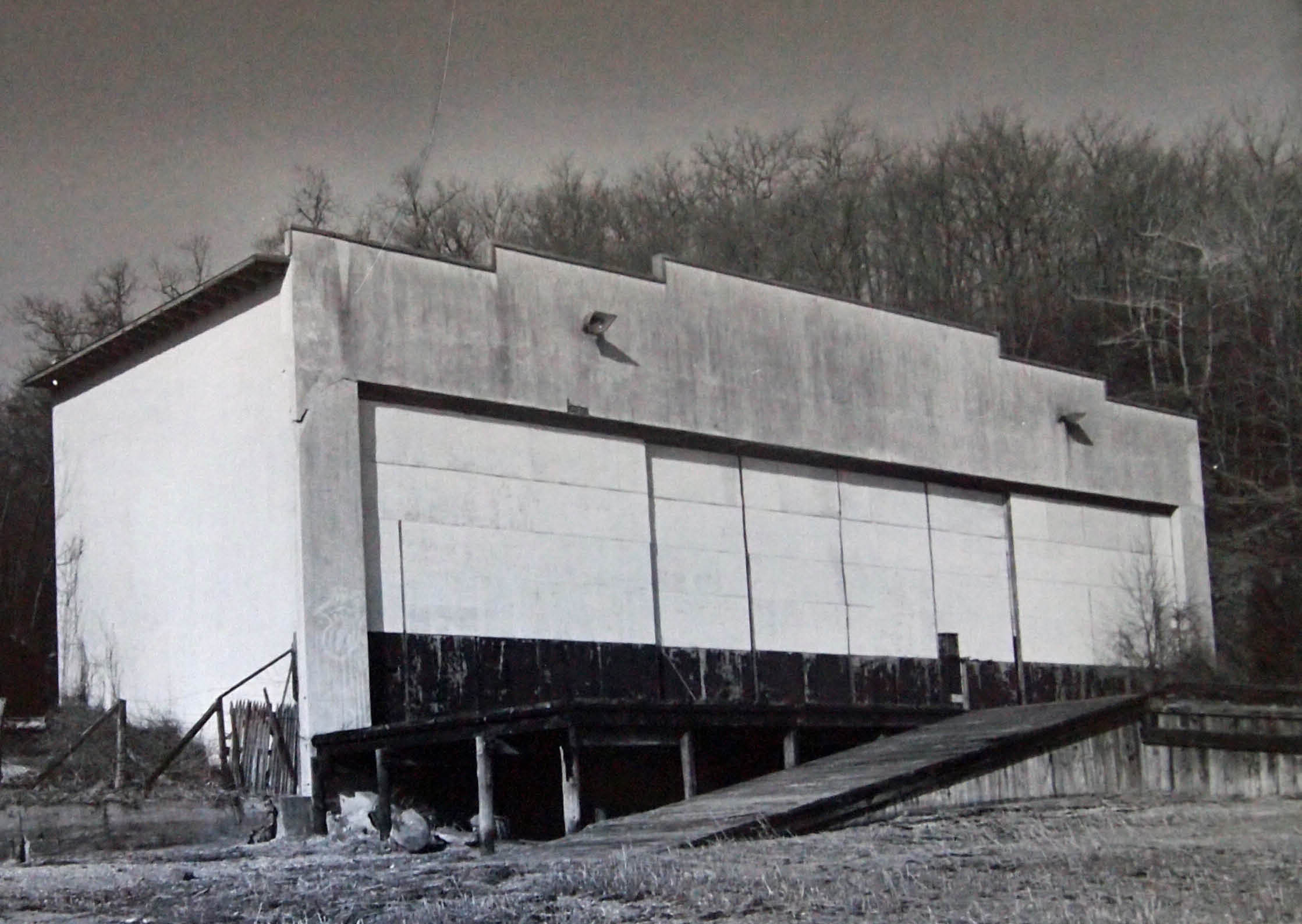 This is a photo of the hangar as seen in the 1930s. Hangar and seaplane photos courtesy of the Suffolk County Vanderbilt Museum.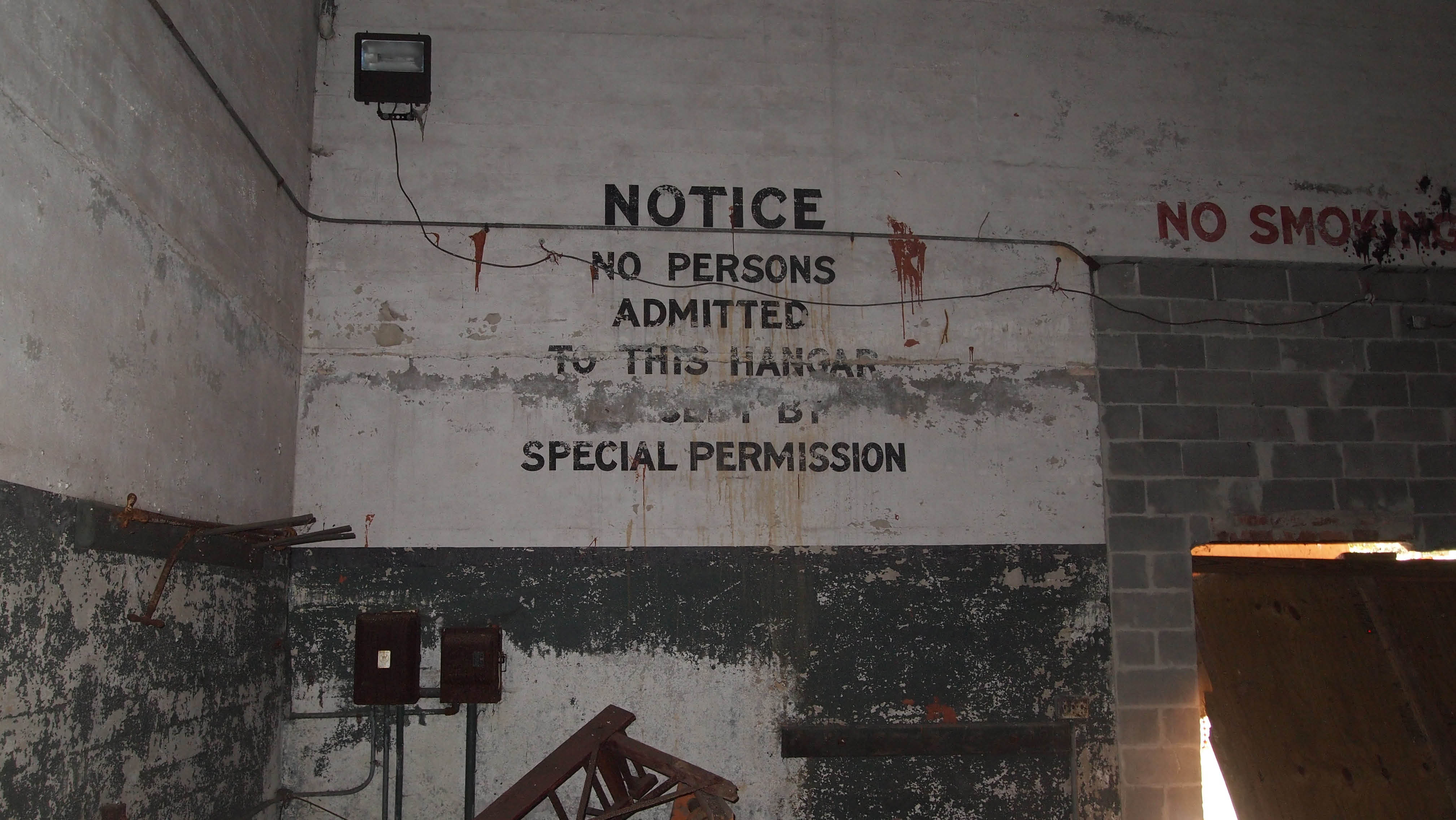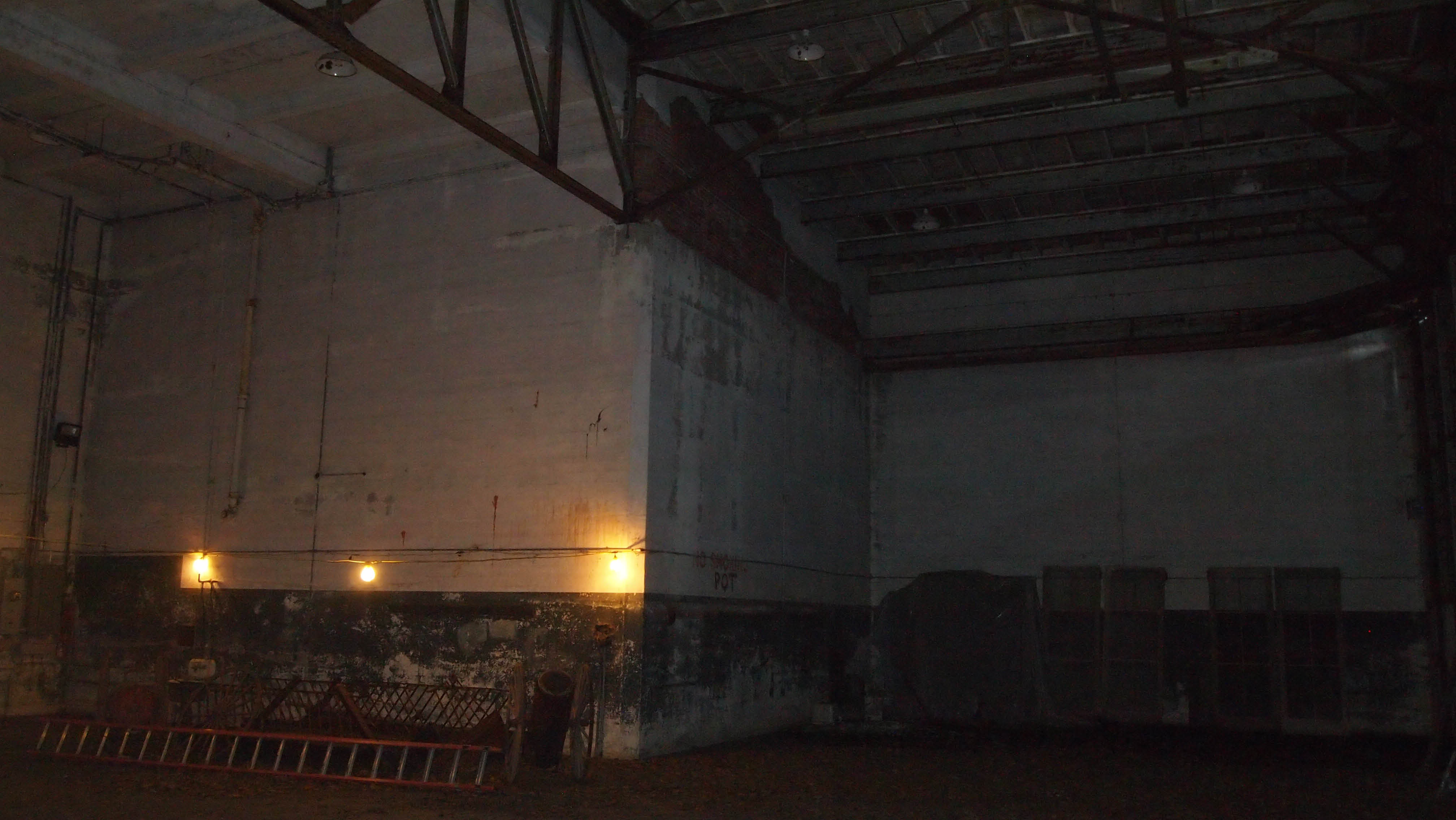 Last summer, I was among a small group invited to take an escorted tour of the hangar.
The inside of the hangar is empty except for rusted equipment used to move the seaplane from Northport Harbor.
The sign reads: "Notice: No Persons Admitted To This Hangar Except By Special Permission."
On top of the hangar was an apartment for the pilot.
This brief 44-second video documents William K. Vanderbilt, Jr., watching the arrival of a new and bigger seaplane to his Fishers Island home in Florida in 1934. Check out the luxurious interior of the plane. I believe this film is the only known newsreel of Willie K.
---
January 4, 2012 Update: Sent by John Bayer:
The picture that you have been provided is an Aeromarine-converted Navy F-5L, Aeromarine's Model 75 after its conversion (cabin space and "porthole" windows added from Navy configuration), but the pic on your site looks like it is one of Aeromarine Airway's aircraft, not a private one. Long Island was one of their regular stops. It would be sometime after the spring of '22 as it has a black tail.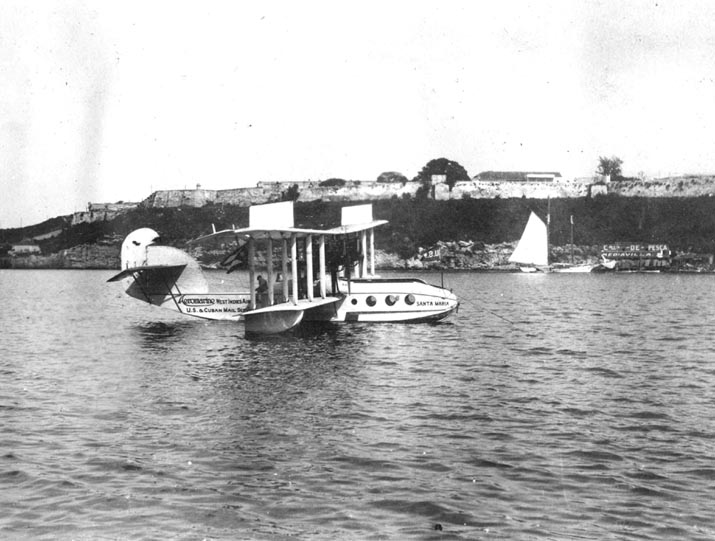 From the Aeromarine website: Converted USN Curtiss F5L ("White Fleet", and beginning in the spring of 1922 "Black Tail Fleet") bi-wing flying boat with 2 Liberty engines, 11 passengers, 3 crew (pilot, assistant pilot/mechanic and steward/bowman), open center cockpit and enclosed front/rear passenger compartments. Photos of Model 75s. The Aeromarine operating report from the autumn of 1921, an excerpt of which was printed on a flyer, mentions six Model 75s ("six eleven-passenger cruisers of the F5L type"), although no individual aircraft names. We may assume that they were the six Model 75s listed in the timetable of winter 1921-22.

If you squint just right at your photo, you can see the "Aeromarine Airways" lettering on the top of the forward fuselage side. Go to: http://www.timetableimages.com/ttimages/aerom.htm for more info and a bunch of Model 75 pics; click on the "photos" tab at top.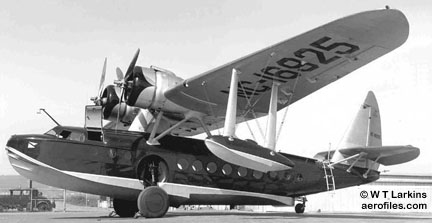 Harold Vanderbilt apparently owned the Sikorsky S-43 in the video on your page from sometime in 1938; http://www.reference.com/browse/harold+stirling+vanderbilt - a little more of the media not quite getting the facts right (nothing new)...

Only 2 went to private owners, Howard Hughes and Harold Vanderbilt. Hughes' is still flying!

http://en.wikipedia.org/wiki/Sikorsky_S-43

From a Smithsonian Air & Space article: Sikorsky S-43

Known on Pan Am's island-hopping routes as "Baby Clippers," only two were privately owned: Harold Vanderbilt's opulent air yacht, and the stripped-down, flush-riveted N440, which was delivered to Howard Hughes in 1937. N440 was Hughes' pet plane; he used it to practice water landings in Nevada's Lake Mead and to give unlogged flight training to Hollywood starlets. He kept it ready 24/7 in a guarded hangar in Houston until he died.

The late Ron Van Kregten, an aircraft collector, acquired the S-43 in 1977, and veteran pilot Jesse Bootenhoff began providing rare glimpses at fly-ins. The mystique of Hughes' amphibian captivated even seen-it-all Oshkosh crowds. "They were lining up so fast to get in, I couldn't get out," says Bootenhoff. Baby Clippers star in Art Deco travel posters, but the only one still flying maintains a low profile at Brazoria County Airport in Texas. "Most people have no idea one still exists," says Bootenhoff.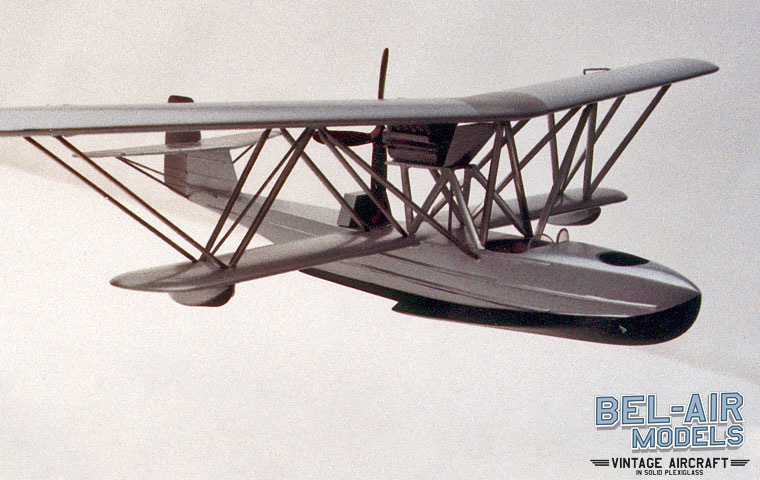 One of Harold earlier seaplanes

Harold was one of the first to get commercial aircraft registration
---
Great job, John. Thanks for your contributions to VanderbiltCupRaces.com!
---
Links to related posts on VanderbiltCupRaces.com
Archives: William K. Vanderbilt, Jr.
Archives: William K. Vanderbilt, Jr.- Films, Videos and Slideshows
Index: Archives on VanderbiltCupRaces.com